Reports & Financials
President's Reports
The President's Report, published annually, offers a comprehensive review of the Council's work over the previous year. Highlights of programming, leadership and policy, collaboration among grantmakers, convenings and other special events are among the many topics covered. It serves as a record of the organization's service to its members and to the resulting value it provides to the State of New Jersey and its diverse communities.
2015 President's Report
2014 President's Report
2013 President's Report
2012 President's Report
2011 President's Report
---
ncial
The Council of New Jersey Grantmaker is a 501c3 organization that received its determination letter from the IRS in 1997. As such, all donations to CNJG are fully tax deductible.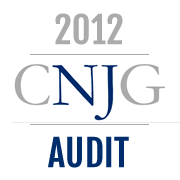 2012 Audit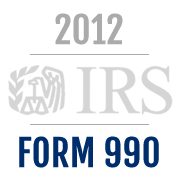 2012 990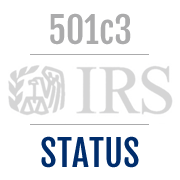 501c3 Status